LONG WEEKEND Escapes to GREAT LOCATIONS across spain, expertly planned and fully-supported to give you an unforgettable cycling experience.
enjoy the best cycling in europe
Spain offers beautiful roads, varied landscapes, stunning views and little or no traffic. Our local knowledge and detailed planning gives you access to cycling that you'll find hard to beat.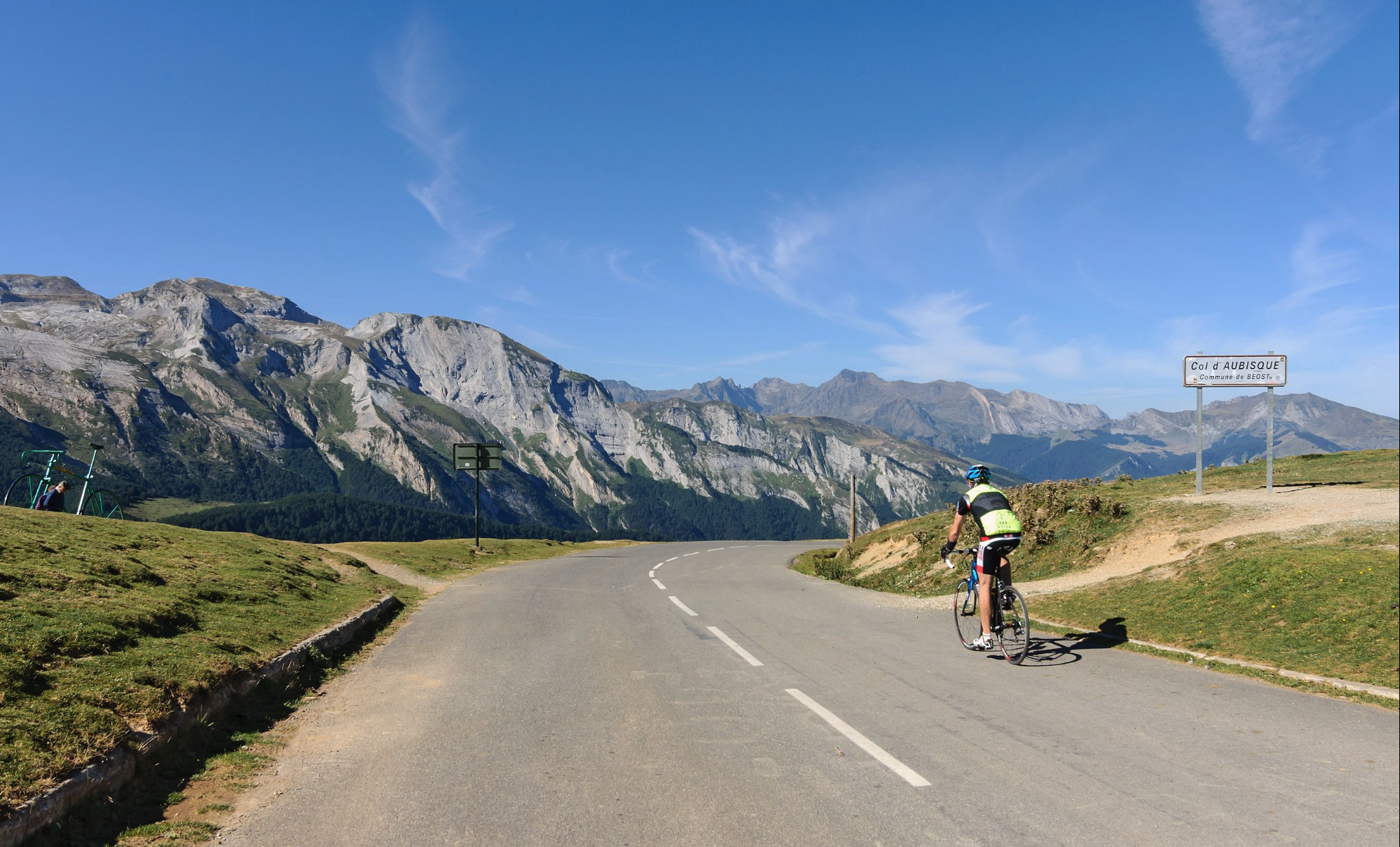 All our rides feature iconic La Vuelta climbs, giving you something to train for, a sense of achievement - and the joy of the descent.
All Vueltas are accompanied by a local guide, for the best, off-the-beaten track routes (and café stops!), and you'll have the chance to join a local club on their Sunday morning ride.
FEEL THE SUN ON YOUR BACK
Let's face it, cycling is more fun in the sun; the great climate is one of the many reasons so many pros live and train in Spain, and why we love to ride there.
Some Vueltas features a day's riding and dinner with a Vuelta-winning Spanish pro cyclist, who will share their passion, tips and stories as you ride classic Vuelta routes.
Vuelta accommodation is always 4 or 5 star and we lay on all the luxuries and attention to detail that you'll need to recover well and be able to enjoy every aspect of your Vuelta.
We believe that a hard day in the saddle earns the right to reward; Vuelta promises to help you enjoy the best of Spanish hospitality.
Vueltas 2019 - 2020
We offer a choice of 2, 3 and 4 night breaks for groups of 6-12, with fully-supported rides planned in collaboration with local cyclists and top quality accommodation.
Click on the Vueltas below for details of itineraries, packages and prices. Prices start at just £750.
Valencia (Fallas)
18 - 22 march 2020
Girona
9 - 13 october 2019
Sierra Nevada
may/june 2020
"I've ridden in Europe a lot and thought some of my trips would be hard to beat, but Vuelta manages it. The routes are fantastic, the roads feel off the beaten track and the landscapes spectacular. The team's knowledge of Spain and their attention to detail in planning all aspects of the trip really makes a Vuelta extra special."
Matt, London